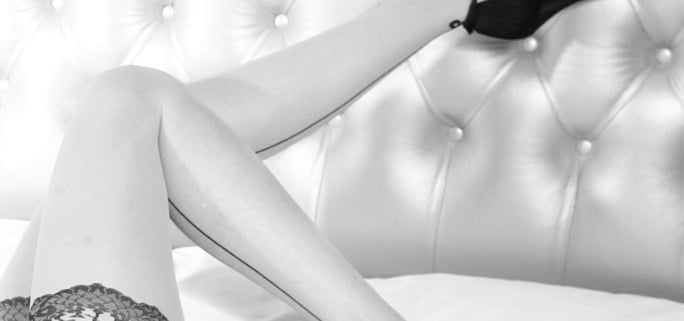 First Time Dominatrix Slave in Biloxi, MS
All day every day, slave answers questions and leads a team that he refers to as his children. 5 days a week, he has people who either need his help or require answers walking in and out of his office and calling him on the telephone. His staff often act like they can't do anything without his say so or approval. It's no wonder he calls them his children. And even when he has left the office, slave's phone never stops ringing.
To escape the heavy demands of his business life, slave often books a hotel in a nearby state to get away from his staff, catch up on sleep and to find some measure of peace. As a way of maintaining his sanity, slave gifts himself two nights a month a hotel escape.
On one of those occasions, slave saw an advertisement for the Jet Set Mistress.  He had fantasized many times about being subdued and dominated by a powerful and attractive woman but it was something that he had never ever experienced.
What happens when a man hires to a dominatrix? Thoughts of leather whips, leashes and stiletto shoes flooded his mind and slightly aroused him.
Fear isn't an issue for slave. He stands 6'4 and weighs in at 250 lbs. Being overpowered or taken advantage of isn't his concern, in fact the mere thought sent chills up and down his spine. Regardless of what happens, slave will always behave like the southern gentleman that he is.
He replied to Jet Set Mistress's advertisement and was quickly responded to. They spoke on the phone and scheduled a meeting that very afternoon. He liked the sound of her. She was kind, well spoken and suggested he go to her website. The website had a gallery full of her beautiful photos, (his favourite were of her feet and in heels) an explanation of what to expect and the services which she provides. If Mistress looked anything like her photos; an attractive woman with a slender figure and pretty feet was on her way to his hotel room. A session with Jet Set Mistress would be perfect for relieving some of slave's job related stress.
Jet Set Mistress arrived promptly and he was not disappointed. She was even more beautiful than he expected. Mistress was stylish, feminine, confident yet gracious with beautifully pedicured feet. She discussed safety, prepared the room with music and displayed her glorious array of 'tools and toys'.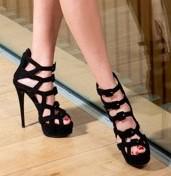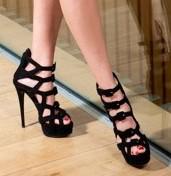 Slave was blindfolded gently before being guided through a series of sensual and erotic experience which made no time demands on him – all he had to do was submit himself to Mistress. He was ready and gave himself over completely to Mistress who kindly allowed him to end his first experience with her pretty feet in his hands.
https://jetsetmistress.com/wp-content/uploads/2014/12/First-time-slave-in-Biloxi.jpg
712
684
Mistress Gweneth
http://jetsetmistress.com/wp-content/uploads/2013/12/jet-setting-mistress.png
Mistress Gweneth
2014-12-12 23:30:15
2014-12-12 23:42:22
First Time Dominatrix Slave in Biloxi, MS