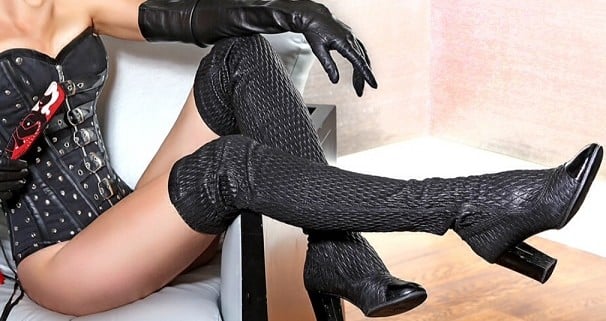 London T-Girl
Mistress loved her loyal slave from Scandinavia. He was getting more and more advanced in his curiosities.
They met in his lovely London hotel. Mistress prepared slave for the evening in a collar, leather shackles on his wrists and ankles before placing a blindfold on him. He was then bound to the bed.
Slave heard the door and realised she had left him alone in his suite. Slave waited, for what seemed like a very long time, until the door opened and shut again. He heard Mistress say, "That's him." Who did she bring back with her?, slave thought.
"I have a surprise for you", Mistress said. Tight nipple clamps were then placed on slave and he was whipped with a cat o'nine making them sensitive. Thereafter, he felt women's hands touching and teasing his sore nipples.
Mistress hooked a leash on slave, released him from the bed and took his blindfold off. He noticed that Mistress's friend was a beautiful, lithe, Oriental Fashion Model wearing leather over the knee boots. Both women demanded that he worship her boots, lick the heels and kiss every inch of them.
Finished with boot worship, Mistress blindfolded him again and demanded he stand tall and proud with his hands at his side. "Count!" Mistress demanded as She firmly kicked his testicles with her stockinged foot.
"One" was Mistress, "Two" was the leather boot, "Three" was Mistress, "Four" the leather boot and the CBT continued, painfully until slave counted up to "Ten".
Mistress removed his blindfold and demanded he serve them both champagne.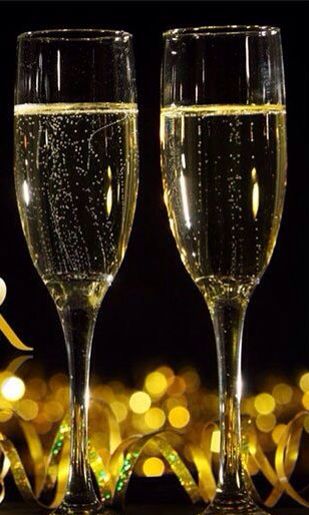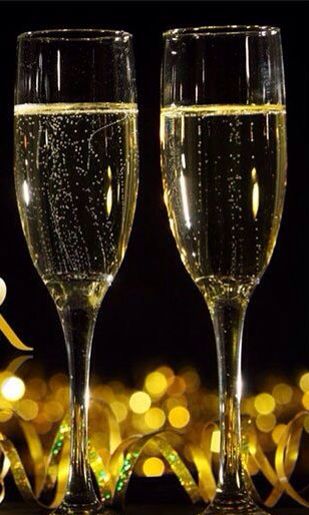 Glasses of champagne in hand, Mistress and her beautiful friend sat on the bed, smiling, signalling slave to join them. Slave was placed on his back and told to close his eyes.
He felt hands caressing his body and finger tips grazing his erect penis. "Open your eyes", Mistress said. The beautiful, Oriental model was looking down at him, with an erect penis near his mouth and Mistress was wearing a strap on.
Eagerly and very excited slave began sucking T-Girl's penis, while Mistress moistened and penetrated him. The pleasure that he felt was intense, unknown, arousing and forbidden. The pleasure, pain and excitement continued until Mistress demanded slave stroke his penis and cum on himself, while she and the beautiful T-Girl watched.
https://jetsetmistress.com/wp-content/uploads/2015/03/T-girl-and-iternational-mistress.jpg
394
606
Mistress Gweneth
http://jetsetmistress.com/wp-content/uploads/2013/12/jet-setting-mistress.png
Mistress Gweneth
2015-03-21 12:08:08
2015-03-21 12:08:08
London T-Girl