Alabama Small Penis Humiliation with CBT
It was a lovely fall morning in Birmingham when slave arrived with my Starbucks.
He was a conservative looking business man. You know the straight laced type with a sensible haircut and khaki trousers.
We discussed safety before I instructed slave to disrobe.
While drinking my coffee and pondering the days activities which lay ahead, I heard a cute Southern accent.
"I'm ready Mistress"
He kneeled facing towards the bed where all of my equipment was neatly displayed.
Blindfold, collar, leash and leather cuffs were placed on him to begin.
Leading him, by the leash, he walked obediently, on all fours, behind me.
I made my way slowly to the large leather arm chair and sat comfortably.
Slave kneeled before me on all fours while I rested my 5 inch stilettos on his back and continued to enjoy my morning coffee.
"What a relaxing morning", I thought.
It seemed like a good time to inspect my Southern slave.
"Stand up slave" I ordered him.
I could not believe what I saw in front of me and burst into uncontrollable laughter.
"Slave, God has a cruel sense of humour.  That is the most pathetic, tiny penis I have ever seen.  No one would ever want to be with you if they saw that," I told him.
Slave bowed his head as the shame and humiliation of my words sank in.
Slave stood before me. I insisted that he stand like a soldier with his left hand holding his penis against his stomach.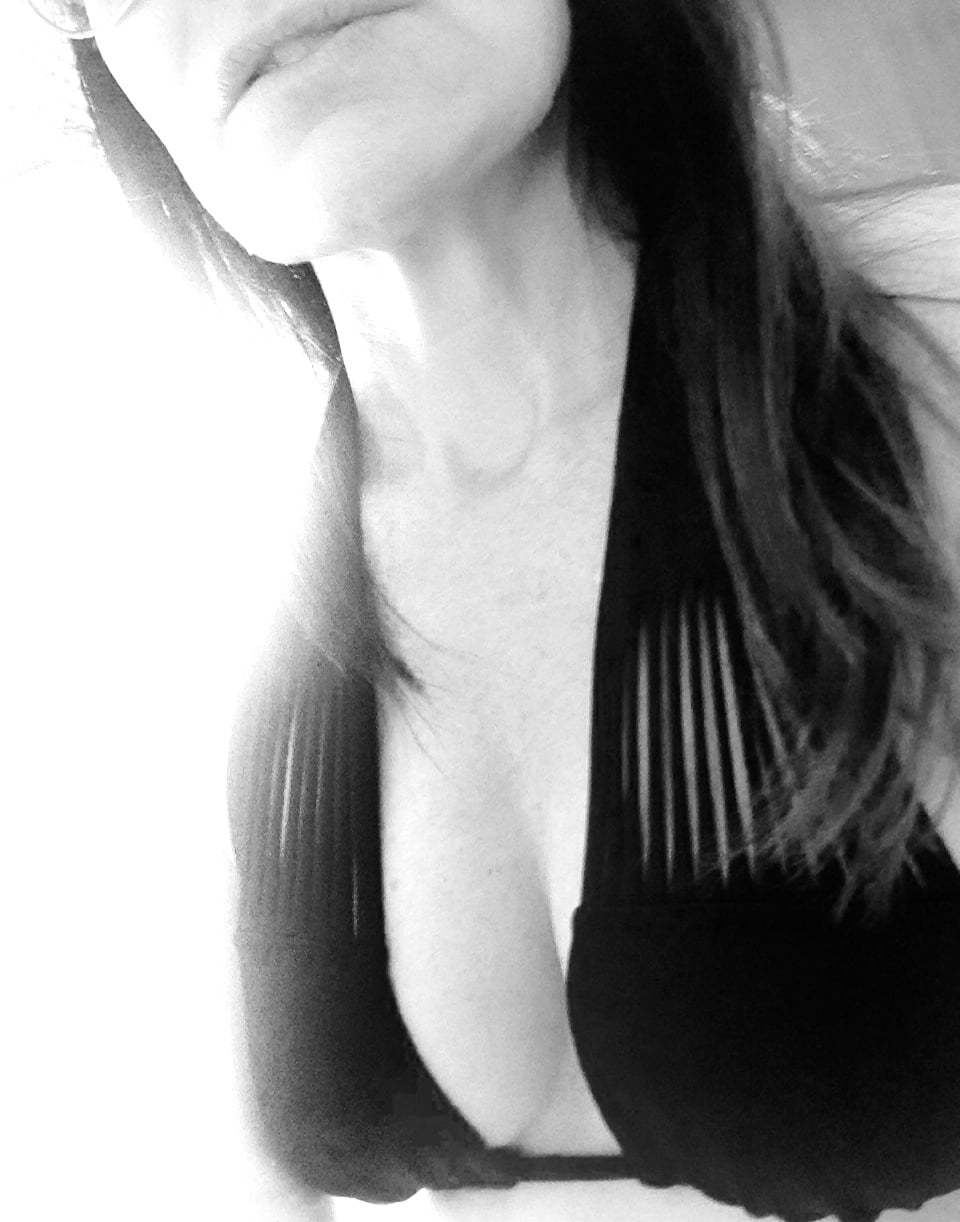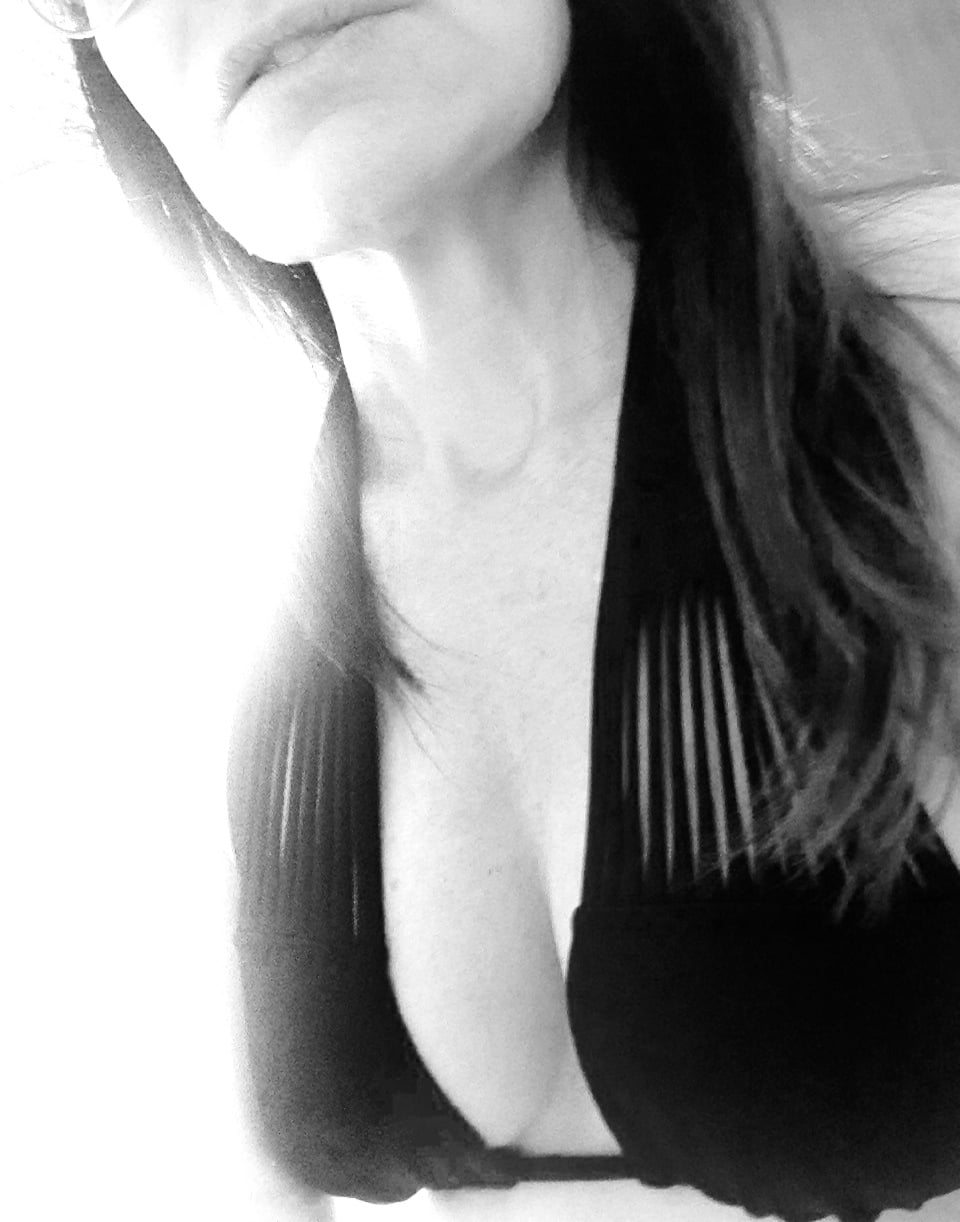 The first kick to slave's balls he remained standing.
Kick, kick, then slave bowed over losing his breath.
Kick, kick and slave began to cry, but quickly regained his posture.
Kick, kick, kick, kick, and slave began to cough.
I paused for a second to have a drink of my Starbucks
Turning back to look at slave, I gave him one final firm kick.
He collapsed to the floor.
Perfect for me as I needed a foot stool to rest my stilettos
Having a pathetic penis it seemed appropriate that mistress show slave what a proper penis looked like.
My 8 inch StrapOn seemed perfect.
Leaning slave over the bed I gave him the first sample of what a penis should be like.  Slave was completely out of breath but receiving well.
A few minutes of receiving and slave was nicely opened.
Laying back on the bed, I instructed slave to approach and ride my big 8 inches.
He was a little hesitant and first but clearly loved being on top.
His little penis became excited.
'Slave, cover that little thing.  I don't want to see it!' I demanded.
"You may stroke it, slave, but I do not want to see your cum"
"Thank you for your generosity Mistress" he replied
Slave quickly reached climax and I insisted that he eat his spunk before I made him go and clean himself off.
Time for the rest of my Starbucks.
https://jetsetmistress.com/wp-content/uploads/2015/04/slave-and-starbucks.jpg
1942
2913
Mistress Gweneth
http://jetsetmistress.com/wp-content/uploads/2013/12/jet-setting-mistress.png
Mistress Gweneth
2015-04-14 15:23:32
2015-04-14 15:23:32
Alabama Small Penis Humiliation with CBT